Soft Cover
This cover has an image printed on the front, back and spine of the book with a glossy finish. No cover flaps. Includes 24 pages.
Hard Cover with Imagewrap
This cover has the photo printed directly onto the front and back of the book with a matte finish. No cover flaps.
Hard Cover with Dust Jacket
This cover has a glossy dust jacket and a slate grey linen hard cover underneath.
Print Options
There are the two quality of print options. The first is Economy Colour and the second is Standard Colour. Economy is good if you are planning on just printing text but if you want to include images in your book as well, Standard is recommended. Prices below include Economy Colour and the upgrade to Standard Colour is separate.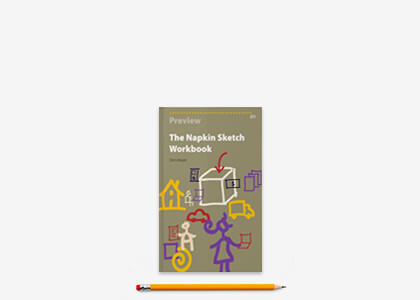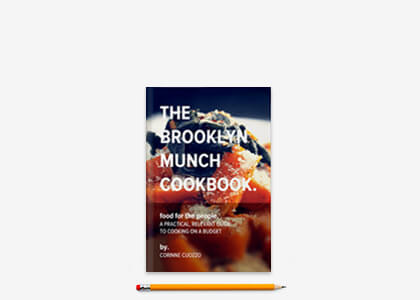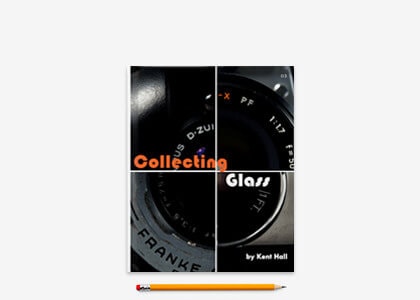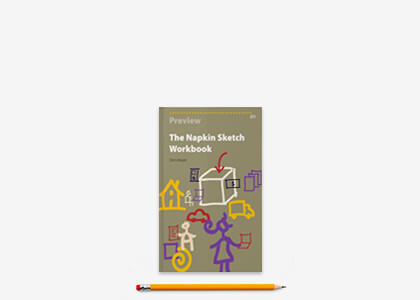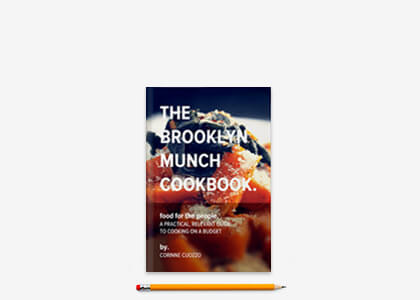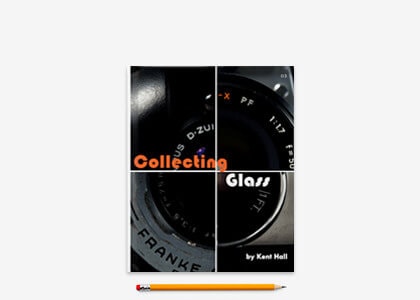 Sizes
The book comes in 3 sizes. Respectively, 5x8, 6x9 and 8x10.




Soft Cover

Hard Cover with ImageWrap

Hard Cover with Dust Jacket






Standard Colour Upgrade



 
5x8



$12/book

$22/book

$24/book



5x8


+ $6/book


 
6x9



$14/book

$24/book

$26/book



6x9


+ $7/book
 
8x10



$16/book

$26/book

---



8x10


+ $7/book


 
* Prices do not include HST